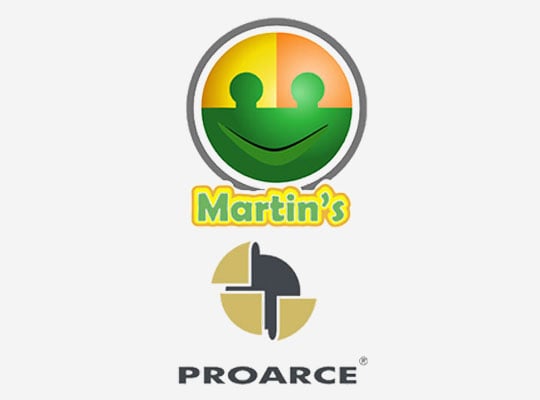 With over 700 employees and 3 plants, Martin's Toys & Proarce are two Mexican injection molders that specialize in manufacturing toys and food containers. After committing to CyFrame's plastics-specific ERP in 2015, the Martins Toys and Proarce management teams are now empowered to make the informed strategic business decisions that help maximize profitability, productivity, and efficiency for the long term.
"Thanks to CyFrame, we have a better understanding of our business at an operational level," says Miguel Angel Martin, commercial vice-president, Martins Toys/Proarce, who remembers manually inputting and managing data, then creating costing reports in Excel.
The companies now schedule production according to objective, accurate reports on their equipment, shifts, and operators. The Martin's Toys/Proarce teams are no longer making assumptions but know for a fact whether a machine, shift or operator's performance is meeting or exceeding their internal or industry standards and can react accordingly. Production reports are regularly published and shared with employees at all levels so that results and targets, successes and misses, can be widely acknowledged and addressed as required.