May 7-11 | Orlando, Florida
Orange County Convention Center, booth: W393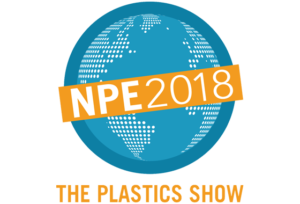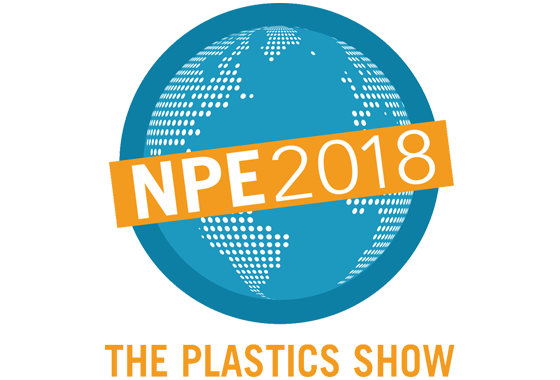 Meet with ERP and MES experts at Orange County Convention Center who specialize in providing plastic processors with flexible and simple best practice management software solutions to drive improved efficiency, profitability, and service with no additional overhead cost.
Take this opportunity to discover the latest innovations, like the KPI Dashboards that allow you to track and measure your enterprise's results in real-time directly from any handheld device.
You will also learn about:
Track production costs and profitability in real time by part, shift and day
Schedule all machines, material and resources to improve on-time delivery
Accurately manage MRP and deduct material live from the shop floor
Automate Quality, Traceability and Material Certification
Transition from a manual/spreadsheet driven process to a real-time knowledge-based system
Schedule a meeting with our experts at booth W393
Get the chance to further discuss your projects, your industry challenges or simply get a one-on-one demonstration during NPE 2018. Select your preferred date and time.

Can't wait for NPE Show to learn more?
Contact one of our Specialists Today to allow us to demonstrate the value we bring to your Organization.
NPE 2018 is your chance to discover the latest innovations, processes, and techniques in management solutions and shop floor controls, automation, 3D printing, assembly, biocompatibility, injection molding, materials, adhesives, and thermoforming plastics — all in one dedicated space on the Orange County Convention Center, at 9800 International Dr, in Orlando.
For information, contact us at sales@cyframe.com
or by phone at 1-866-293-7263.
NPE Opening Hours
Monday: 9:00 am - 5:00 pm
Tuesday: 9:00 am - 5:00 pm
Wednesday: 9:00 am - 5:00 pm
Thursday: 9:00 am - 5:00 pm
Friday: 9:00 am – 3:00 pm
Orange County Convention Center
9800 International Dr, Orlando, FL 32819, USA