The Benefits of a Plastics Industry-Specific Approach

Simplify complex workflows
CyFrame's integrated workflow automation is optimized to significantly enhance internal productivity, compared to generic ERP methods.

Reduce cost of ownership
The CyFrame ERP software eliminates time-consuming customization and IT complexity to deliver the highest value at the lowest cost.

Leverage Unique Industry Expertise
For more than three decades, CyFrame has helped specialized plastics processors optimize business workflows with unique software solutions.
A Complete Solution for Your Specialized Needs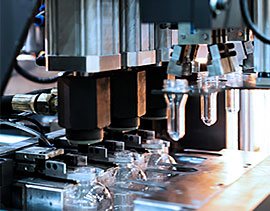 Multi-layer blow molding extrusion, PET preforms blow molding, thermoforming, and more.
Start with our Core ERP-MES Solution for Small to Medium Processors
The major benefits in half the time at half the cost to scale up for growth
NPE 2018 | MAY 7 - 11, ORLANDO, FL
Join us at NPE
CyFrame will be presenting its engineered for plastics ERP solution designed to help processors integrate, optimize and streamline their operations to improve efficiency, profitability, and service.
Let's meet at booth W393 and discuss the potential to improve the efficiency in your business and discover the latest innovations, like the Live Production Dashboard that allows you to track and monitor every job on every line in real-time directly from your smartphone.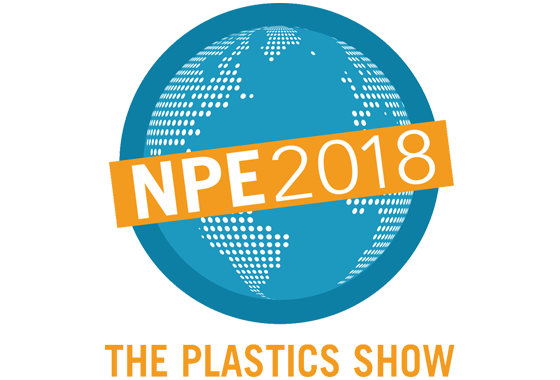 Integrated Features to Manage All Your Processes